The folks at Terra never miss an opportunity to enjoy the spring and summer weather.
Here are some of the places to which we traveled once the weather allowed.
Fernando Hernandez took a tour of Spain in 2019. He took in the beautiful architecture, cathedrals and rolling countrysides and watched a bullfight.
Julie Ruud hit both coasts this year visiting both San Diego and the Gulf Coast of Florida, and she marveled at the wildlife and the beautiful sunsets.
John Ylagan, Adam Brown, and Mario Lopez also visited California. John and his wife visited Palm Springs and took a cable car up 8,000 feet to the summit of Mt. San Jacinto. Adam Brown and his buddies went to Venice for some beach volleyball. Mario headed to Yosemite and Sequoia National Parks.
Mike Elliott did a walkabout to the Twin Cities; Asheville, NC; and New York City this year. He discovered beautiful, natural settings in the middle of these big cities.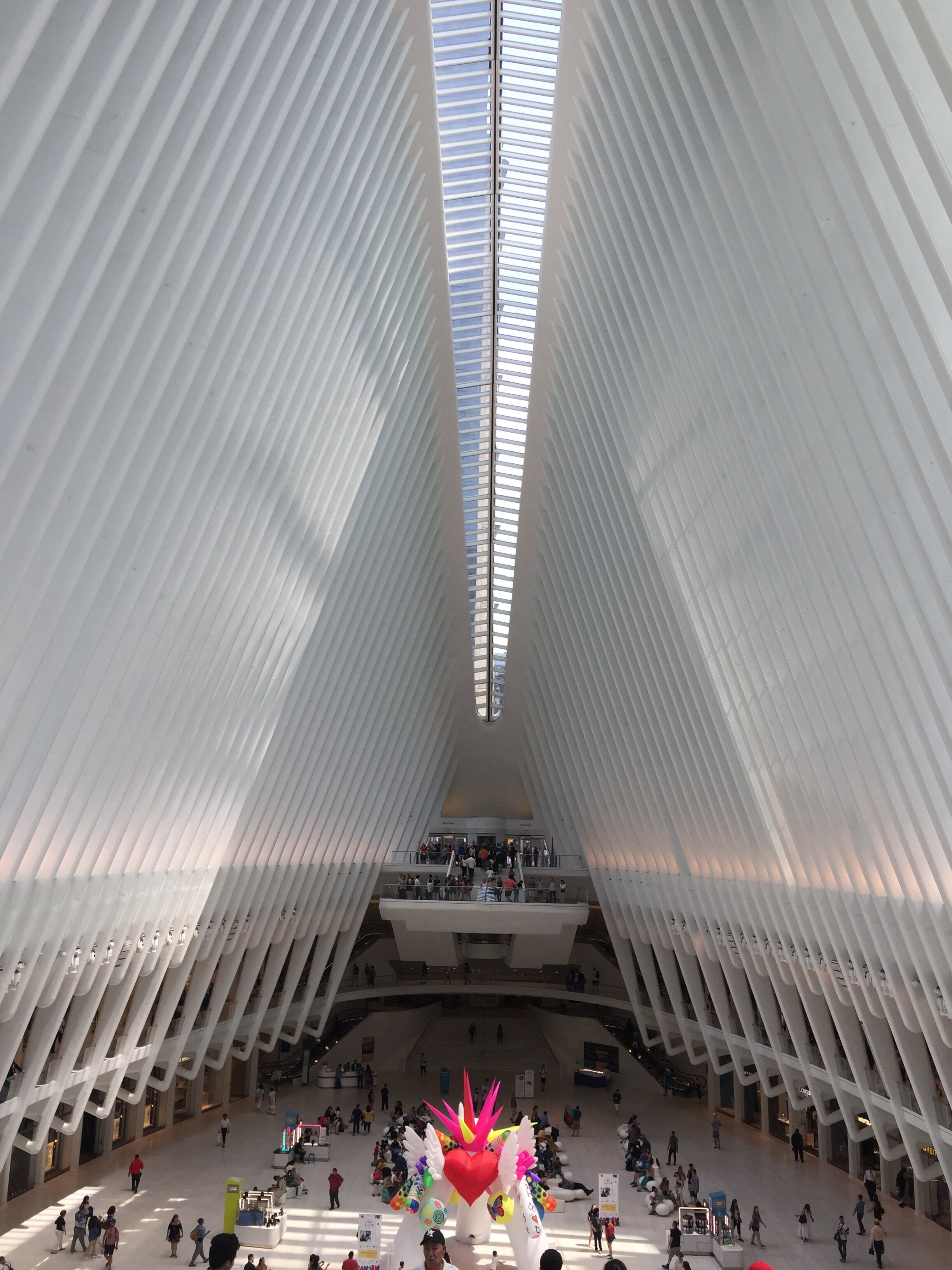 Terra's own Ary, Rusty, Randolf and Dennis, aka the Trouble Crew, went to Las Vegas – to sightsee! There's not a single photo from inside of a casino!
Kate Schmidt was successful at hunting bears in Northern Wisconsin while Dennis Murphy and his family stopped at the beautiful Holy Family Shrine outside of Gretna, NE.
The Zimmermanns went to the unspeakably beautiful Yellowstone and Grand Teton National Parks where they saw geysers, bears, buffalo, deer and a rodeo.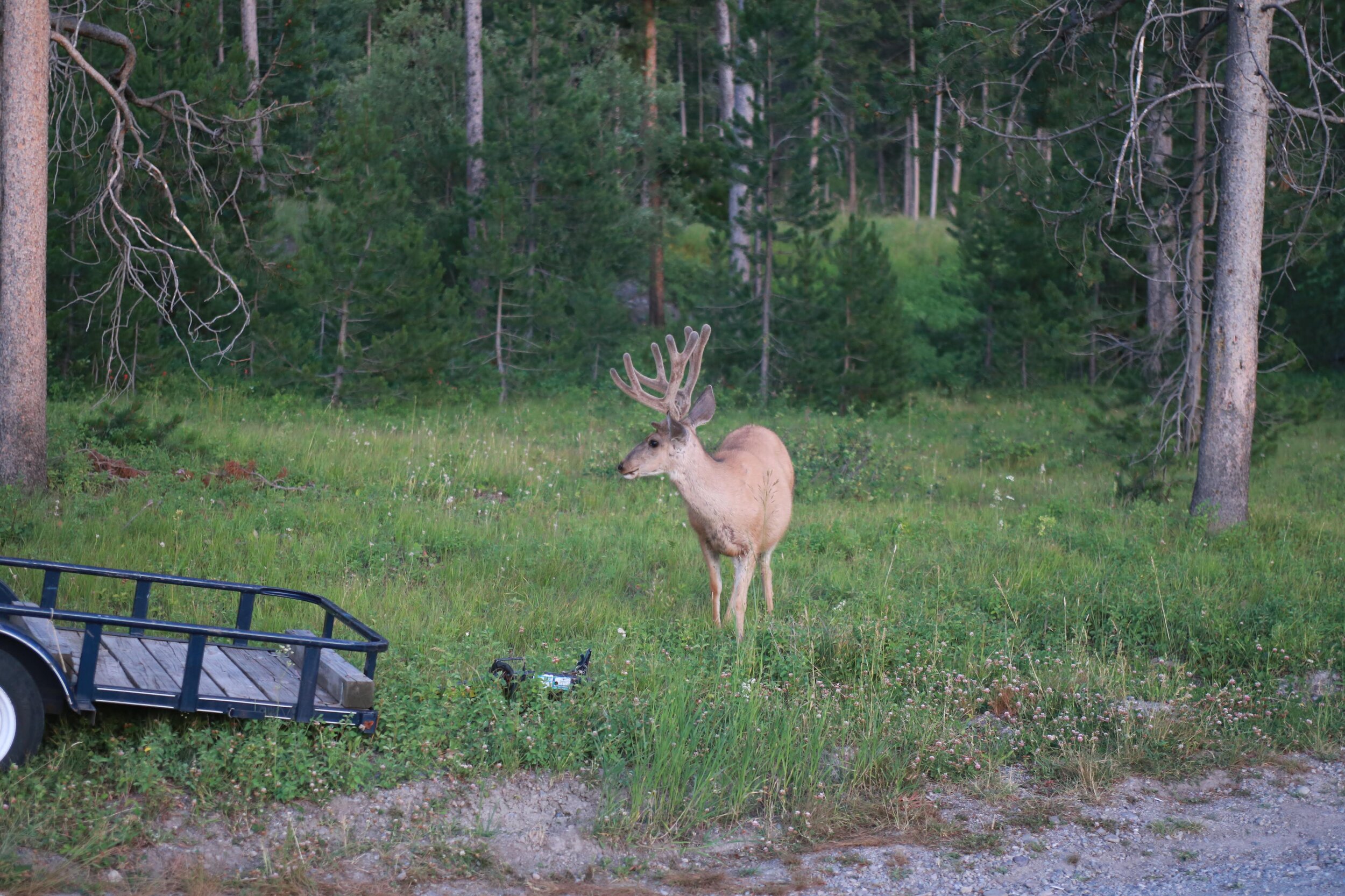 What a great spring and summer! We can't wait for 2020.